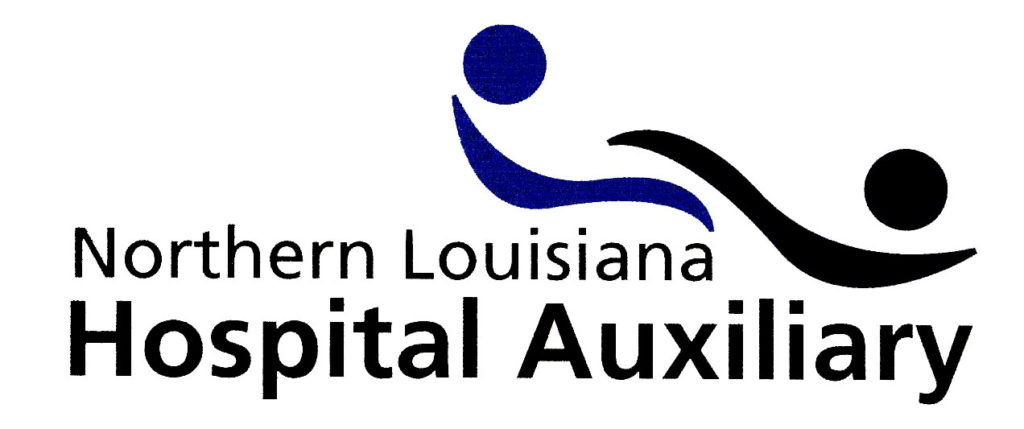 If you're passionate about community service, care deeply for people and have the time and energy, we'd love to have your help at Northern Louisiana Medical Center. Volunteering opportunities are available in various departments throughout our hospital. Get in touch, and let's talk about how can help each other.
Volunteers at Northern Louisiana Medical Center provide services in many areas around the hospital including:
Information Desk
Gift Shop
ICU Waiting Room
Surgery Waiting Room
Download the Volunteer Application
After your application is received, we will contact you to setup your general pre-employment screenings and auxiliary orientation. Each applicant must participate in a drug screening and background check. After screening completion, you will be issued a uniform jacket and identification badge.
For more information, please contact our Auxiliary Liaison by calling (318) 254-2447.