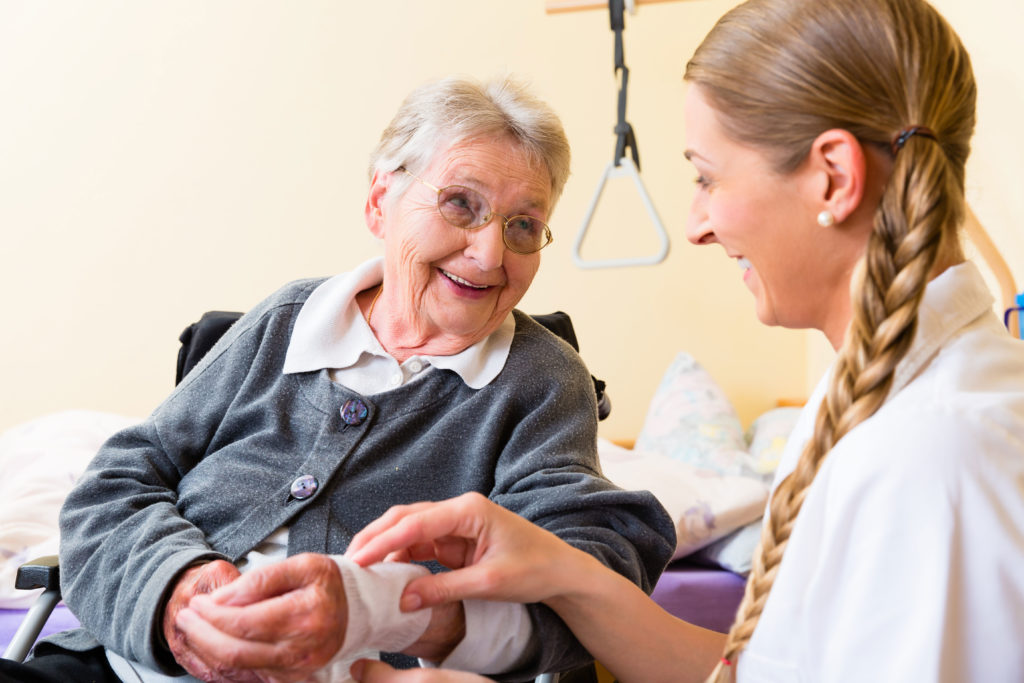 Northern Louisiana Medical Center offers specialized, outpatient care for non-healing wounds, including hyperbaric oxygen therapy. We provides treatment options for acute, chronic or complex wounds that are typically a result of diabetes, circulatory conditions, recurring pressure ulcer, trauma or surgery. Our team of doctors, nurse practitioners and physicians provide management plans to promote rapid healing.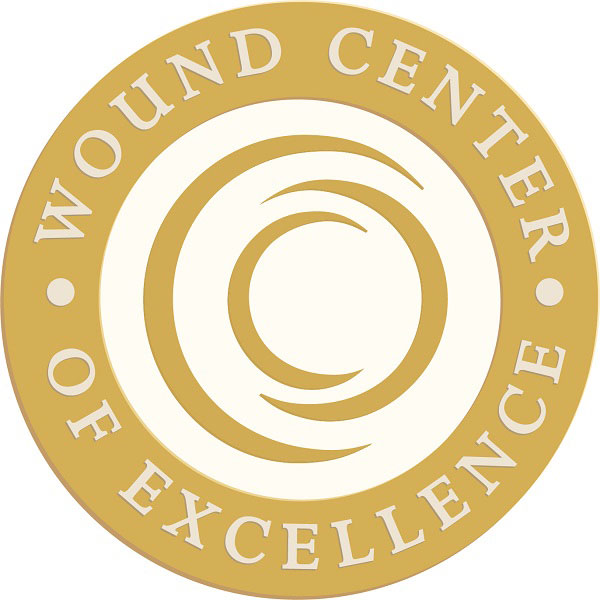 Northern Louisiana Medical Center is pleased to announce their Center for Wound Healing is a recipient of RestorixHelath's Center of Excellence award. Recipients of this award meet or exceed national wound care quality benchmarks over a three-month period.
We provide care for:
Arterial Wounds
Diabetic Neuropathic Wounds
Pressure Ulcers
Non-Healing Surgical Wounds
Venous Ulcers
Lymphedema with a Wound
Moisture Associated Skin Damage
Venous Dermatitis
Vasculitis
Non-Healing Surgical Wounds
For more information, or to schedule an appointment, please call (318) 255-6946.