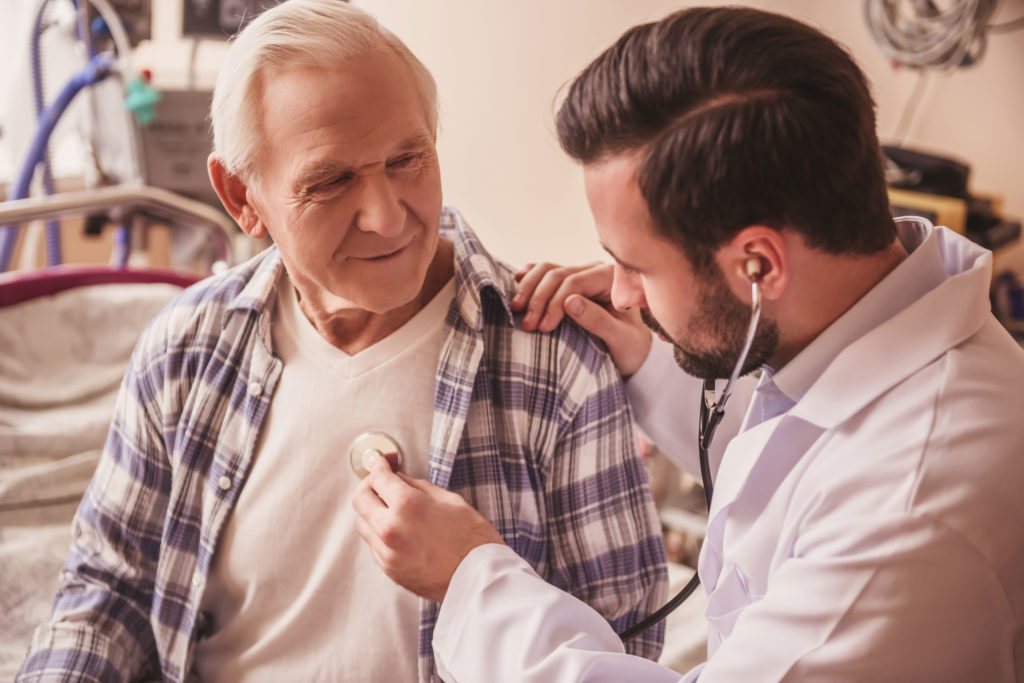 Heart care at Northern Louisiana Medical Center focuses on the functions and disorders of the heart and its connected circulatory system. According to the American Heart Association, 84 million people in the U.S. suffer from some form of cardiovascular disease, affecting blood flow throughout the body. Cardiovascular disease can lead to heart attacks, strokes or other serious complications.
Services
Diagnostic Cardiology
Interventional Cardiology
Hypertensive Management
Rhythm Management
Heart Failure Management
Cardiac Rehab
Testing & Procedures
Diagnostic Cardiac Cath
Interventional Cardiac Cath Including Stent
Pacemaker Implant
ICD (Implantable Defibrillator)
Echocardiogram
EKG
Holter Monitoring
Stress Testing
Tilt Table Testing
Stress Echocardiogram
Northern Louisiana Medical Center is a Certified Cardiac Rehab Program by the American Association of Cardiovascular and Pulmonary Rehabilitation and has earned accreditation for echocardiography and chest pain.
For more information, please call (318) 254-2100.