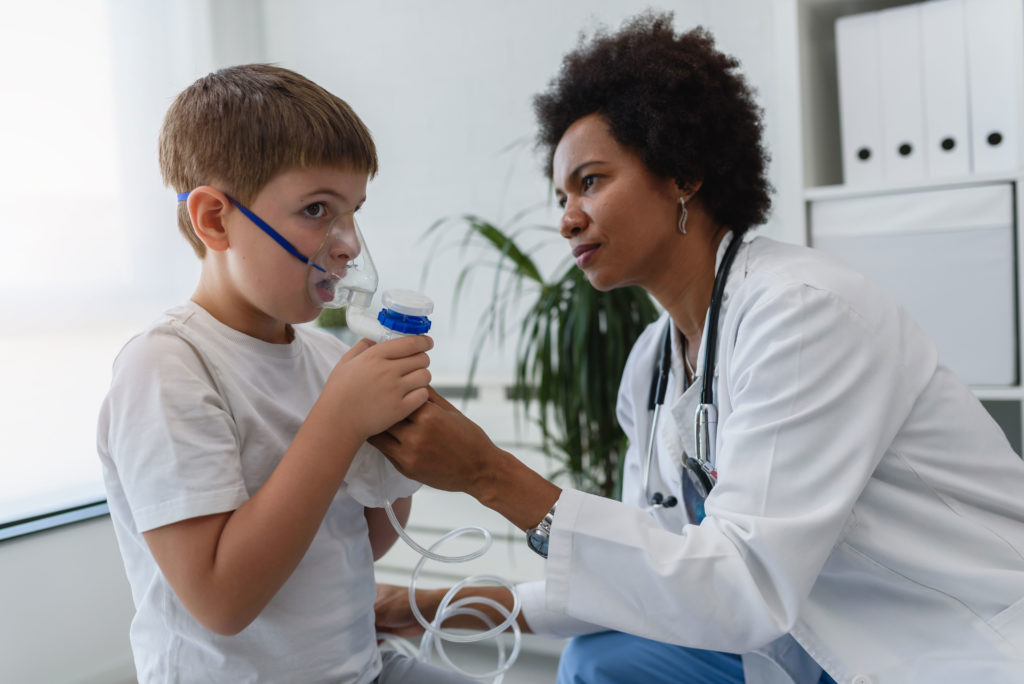 Northern Louisiana Medical Center provides a wide variety of diagnostic, preventive and treatment services for diseases that affect breathing and lung function.
The pulmonary care team at Northern Louisiana Medical Center includes a pulmonary physician and respiratory therapists who are experienced in the care of patients with chronic pulmonary disease. The team may also include physical therapists, occupational therapists and dietitians, depending on the needs of each individual patient.
For more information, please call (318) 254-2464.