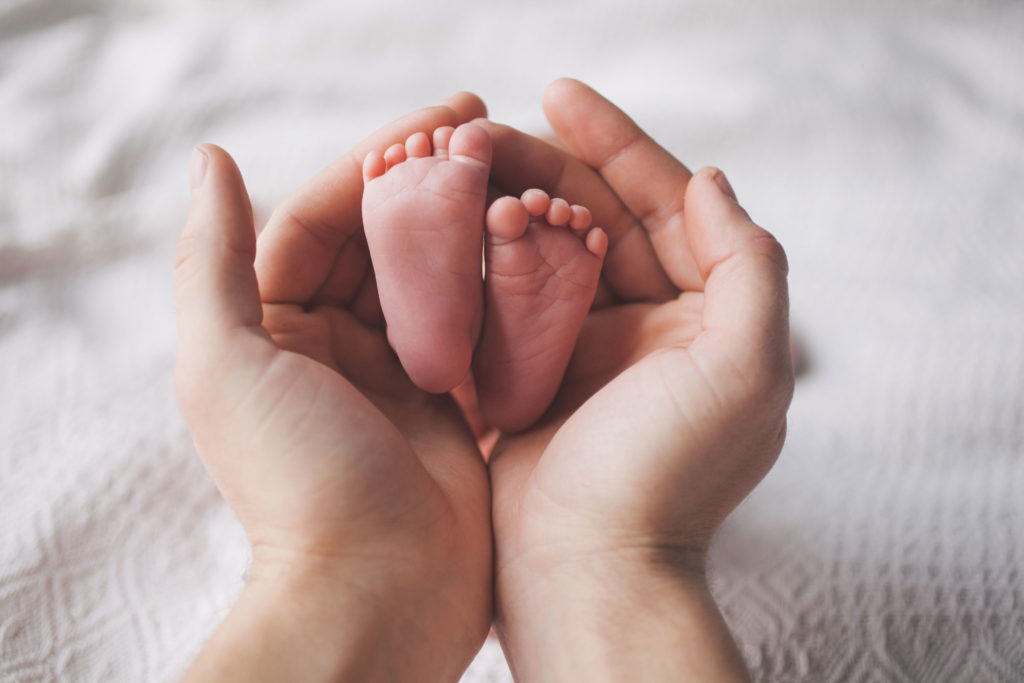 Having a baby is one of the most exciting and rewarding times in a woman's life, and Northern Louisiana Medical Center is dedicated to providing expectant mothers and newborns with the finest care during this special time. Our maternity services are provided by obstetricians, labor and delivery specialists, nurses and other caring professionals in a welcoming, comfortable environment.
Level I Nursery
The Women's Center at Northern Louisiana Medical Center includes the only Level I nursery in Ruston. Our nursery care team includes neonatal nurse practitioners that are available 24/7, progressively-trained nurses and a neonatologist and provides round-the-clock care for newborns aged 35 weeks gestation and up.
Web Nursery
Northern Louisiana Medical Center offers an online portrait gallery of your newborn. To access a baby's photo, you will need a password. This is given to the mother while she's still in the hospital and is distributed solely to the parents. This is done to ensure that our service is safe, secure and private, as all babies are given an individual password. Please note that some mothers may choose not to have their baby's photographs posted online.
Notice: Link to External Web Site
The link you have selected is located on another server. The linked site contains information that has been created, published, maintained, or otherwise posted by institutions or organizations independent of this organization. We do not endorse, approve, certify, or control any linked websites, their sponsors, or any of their policies, activities, products, or services. We do not assume responsibility for the accuracy, completeness, or timeliness of the information contained therein. Visitors to any linked websites should not use or rely on the information contained therein until they have consulted with an independent financial professional.
For more information, please contact the Women's Center by calling (318) 254-2472.