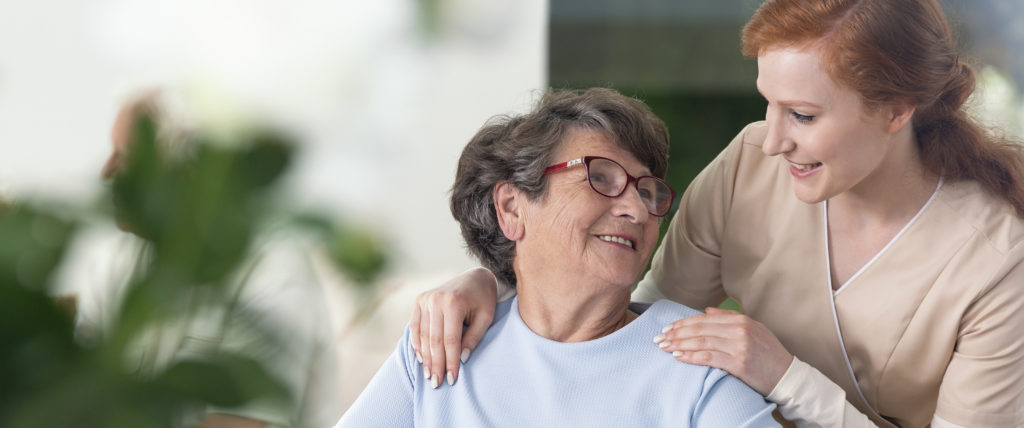 The medical professionals at Northern Louisiana Medical Center provide 24-hour monitoring and acute care for critically ill patients in our Intensive Care Unit (ICU). Patients have access to specialists in a range of disciplines who utilize advanced equipment and technology to provide quality care.
We offer 17 private rooms, each of which is visible from the nursing desk. Nurse-to-patient ratio at Northern Louisiana Medical Center is 2-to-1, depending on the acuity of the patient. All of our intensive care nurses are certified in ACLS and PALS.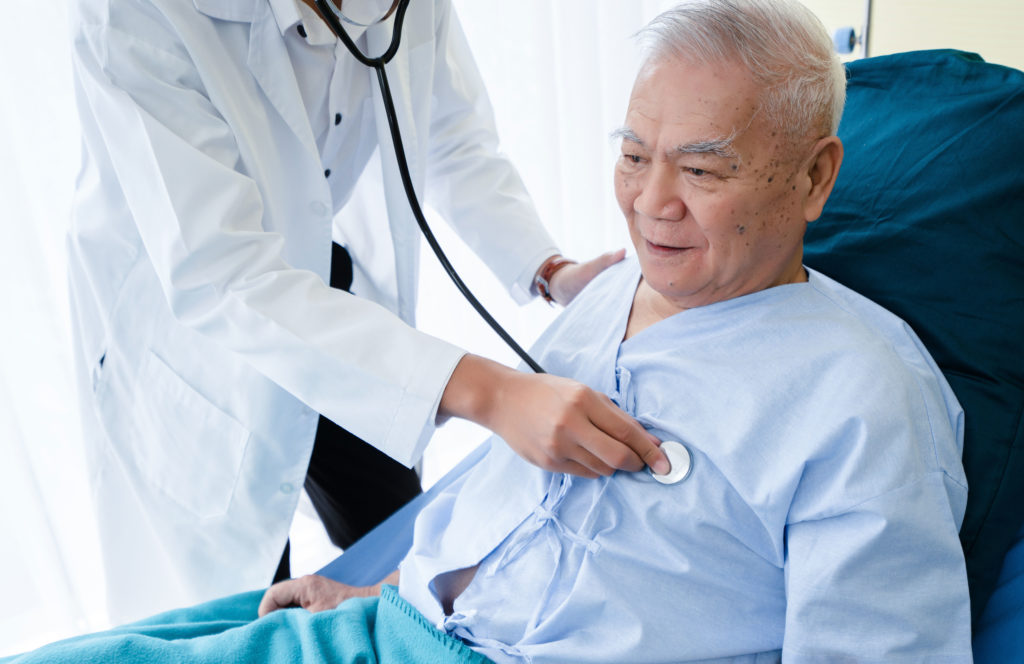 We understand that having a family member or loved one in the ICU can be difficult- that's why our critical care team members are dedicated to keeping you informed and answering your questions.
ICU Hours:
11am – 11:30am
1:30pm – 2pm
5:30pm – 6pm
8:30  – 9pm
For more information, please call (318) 254-2100.
To contact a family member in the the ICU waiting room, please call (318) 254-2701.