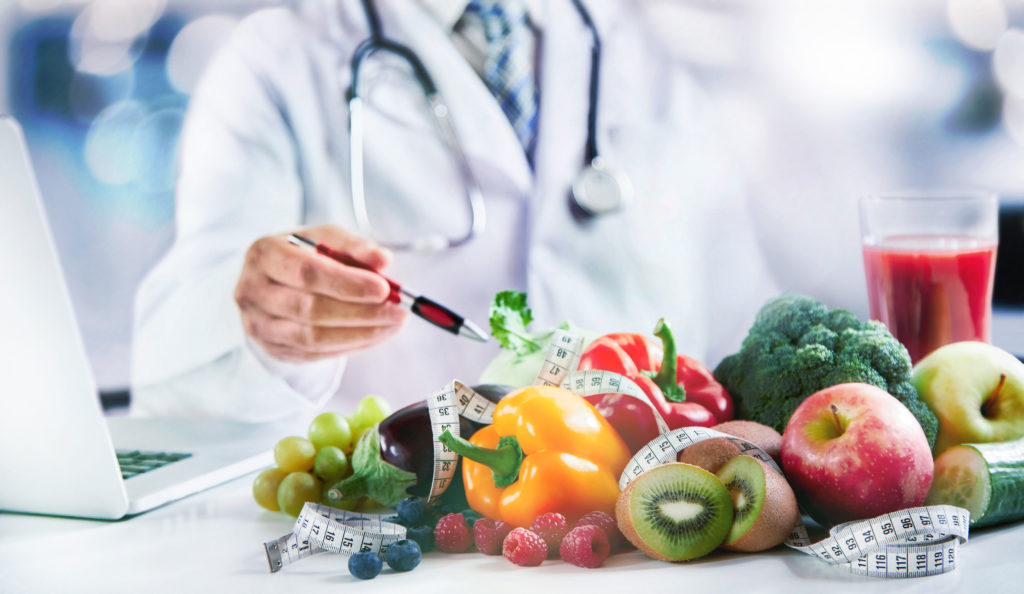 Northern Louisiana Medical Center offers a variety of nutritional services, from healthy food options in our cafeteria to nutritional assessments, counseling and consultations, all designed to help our patients and our community be healthy.
Learn more about our cafeteria.
Nutritional Counseling
Northern Louisiana Medical Center's nutritional counselors are committed to educating patients about good ways to nourish their bodies for health, wellness, and full recoveries. From food basics to healthy practices and information on how nutrition affects health conditions like diabetes and heart disease, our specialists are dedicated to education and creating good eating habits so patients may lead healthier lives.
We offer nutritional counseling regarding:
Cardiac Diet
Diabetes
Renal Disease
Weight Loss
Diabetic education and renal disease diet counseling are covered by most major insurances.
For more information, please contact Nutritional Services by calling (318) 254-2768.